main twt | alt twt | insta (inactive? idk) | magmartsa#9837 | magmartsa.al@gmail.com
POETRY
yes, i am lumping in my work published by others & selected work i've "self-published" on twitter lol.
א (5.21–present)
TBP

💛 corflavum (10.20–5.21) 💛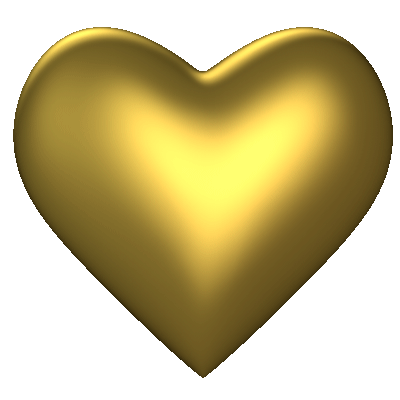 ESSAYS & PROSE
my god soon... all i have is twitter threads and screenshots + transcripts of conversations i've had smh. oh my poor medium account...
✿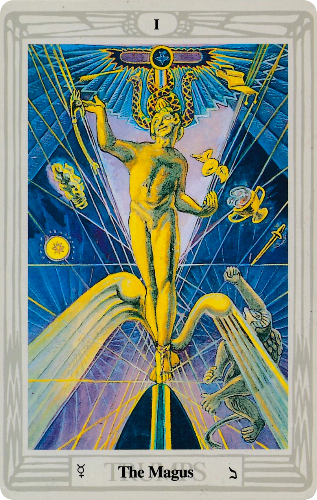 The True Self is the meaning of the True Will:
know Thyself through Thy Way.
Calculate well the Formula of Thy Way.
Create freely; absorb joyously; divide intently;
consolidate completely.
Work thou, Omnipotent, Omniscient, Omnipresent,
in and for Eternity.